What is GRC? and Why is it the Right Ribbon for You?
Posted by Brandon Leip on Dec 13, 2022
GRC Ribbons
General Ribbon Company, or GRC, is the brand that we prefer to recommend when replacing the ink ribbon in your typewriter. We have a large selection of GRC Ribbons available so there is sure to be one that is the perfect fit for your typewriter!
GRC has been making ribbons since 1928 and has continued to not only carry [popular, common ribbons for different machines, but they are also known for producing hard-to-find and obsolete ribbons.] This is great news for anyone who has an older machine but cannot find a new ink ribbon for it! (We back every GRC product that we sell because we know that they produce the highest quality products.) After selling GRC for decades,we personally back every GRC product we sell.
Why Their Ink Ribbons Are Right For You!
GRC produces a lot of universal ribbon spools. This allows you to utilize that ink ribbon in a variety of different machines not just one specific type of typewriter or calculator or POS system.
This is what makes GRC so great! If you work in an office setting, you may have all of these types of systems in your office, meaning you don't need to buy different ribbons for each machine.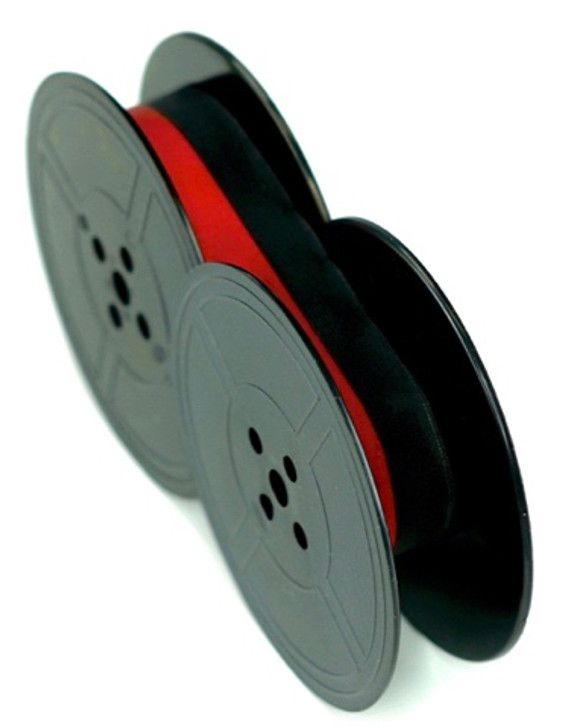 Take the GRC T17BR for example. This ribbon is compatible with a variety of POS, calculator, and typewriter models. These universal typewriter ribbons replace manufacturers' parts for Adler, Brother, Olivetti, Olympia, Royal, Sears, Silver Reed, Smith Corona, and Swintec. The optionality that this ribbon and other GRC products provide is unmatched.
What else does GRC have to offer?
I'm glad you asked because GRC doesn't just produce ink ribbons but they also have a line of correction tape that they produce!
Just like the ink ribbons their correction tape is compatible with with 80 different brands of POS, calculators, and typewriters.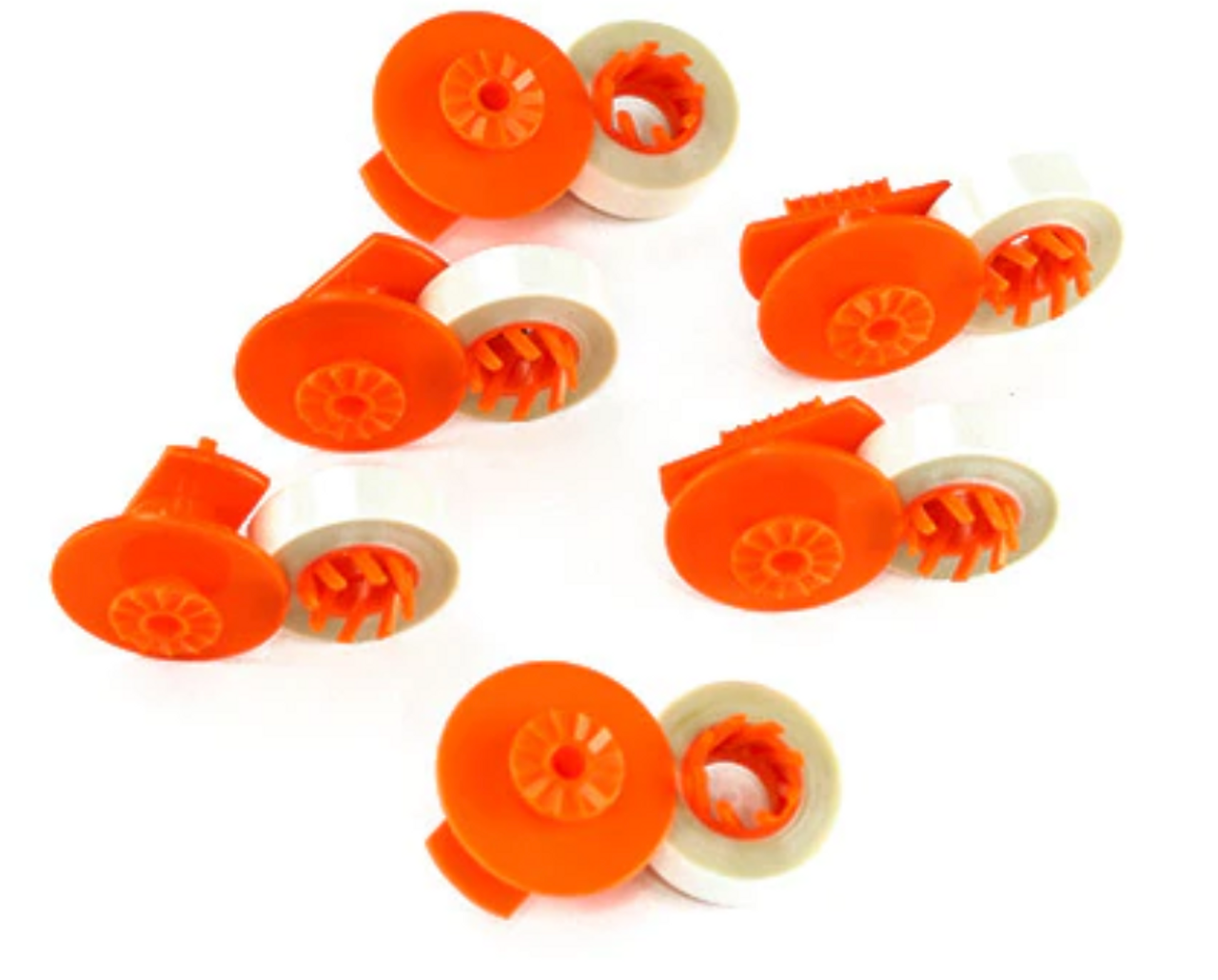 Correction tape allows you to remove mistakes that you make while typing on one of theese machines without having to reach for white out.
If you have an older typewriter you can utilize this correction tape to keep you machine fully functioning and useful.
The Ultimate Ribbons and Tape
Between their line of ink ribbons and correction tape, GRC certainly has what you need to keep your machine functioning. The fact that their products are universal means that you won't need to spend time finding different ink ribbons for all of your machines.
So as you can see GRC is certainly the right brand for you!
You can either order now on our website, or by calling our typewriter expert Jim Riegert at (404) 377-1884.